PRIVACY POLICY AND TERMS OF SERVICE
The use of this website and our email forms is subject to our Privacy Policy, Terms of Service, and Statement of Governmental Compliance. We will not sell, share, lease, or rent your information to any third-parties. To view our Privacy Policy, Terms of Service, and Statement of Governmental Compliance, please click here.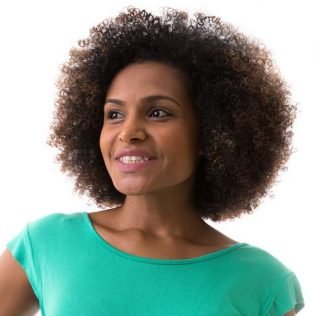 I'M EMBARRASSED TO SMILE
Are you tired of hiding your smile from view? Let us transform your smile's look into something that will make you feel on top of the world with confidence!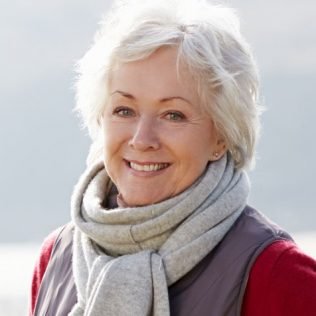 I'M HAVING A HARD TIME CHEWING
Don't you wish you could enjoy the foods you love without worrying about your dentures? See how your menu can change with dental implants! Call now.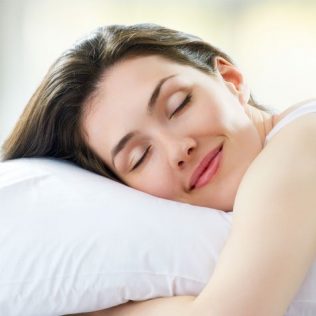 I DON'T SLEEP WELL AT NIGHT
When snoring is more than just snoring, we are here to help. Sleep apnea has far-reaching effects, so get help when you call today.